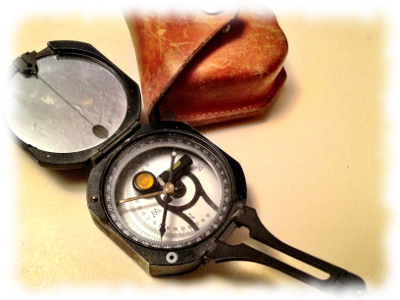 Writing for Locate Press
Are you passionate about open source software? Have an uncontrollable urge to share your knowledge with the world?
At Locate Press we're looking for books that open up the world of geospatial. We love concise, targeted titles that help people expand their knowledge and get up to speed quickly. That being said, we don't go around with blinders on—we're open to other leading edge topics related to open source.
We help put your ideas into book form, getting your expertise on paper and in print. Don't let the process scare you, we're here to guide and help all along the way—from outline to print-ready copy.
To get the ball rolling, send an email to gsherman@locatepress.com detailing your idea. We'll get back to you with more information on the process and royalty rates.